One of the things I find fascinating about urban environments is the way they develop over time: layering the new over the worn, the advanced over the archaic, the contemporary over the dated. These layers build a rich history that can be read and understood by interpreting the physical environment.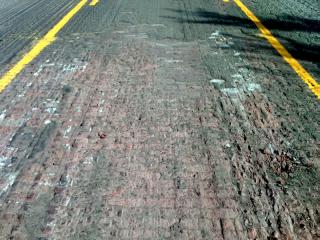 6th Avenue Resurfacing - Brick Pavers
Sometimes we get to see these layers, like the rings of an old-growth tree or an onion sliced in half.
Continue reading...