Intended to facilitate easy movement of people from suburban homes to downtown jobs, Interstate 235 carved its way through several historic and well-established neighborhoods. This mass demolition and construction project is a scar that never healed - consuming land and dividing the city while encouraging disinvestment rather than concentrating resources. In retrospect, it would have been a much better path to invest in updated mass transit.
Below is a journal of the progression starting in 1950 through today.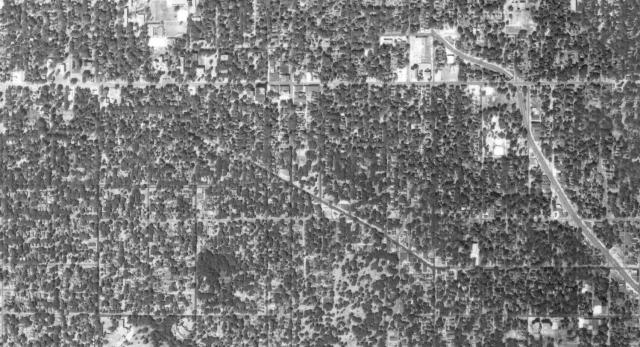 Interstate 235 Path - 1950: Aerial photo of the neighborhoods through which Interstate 235 will carve a destructive path.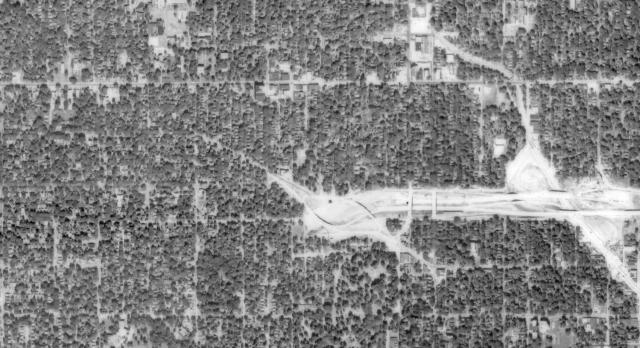 Interstate 235 Path - 1960: The Interstate 235 construction makes its way to Cottage Grove exit (now the MLK exit)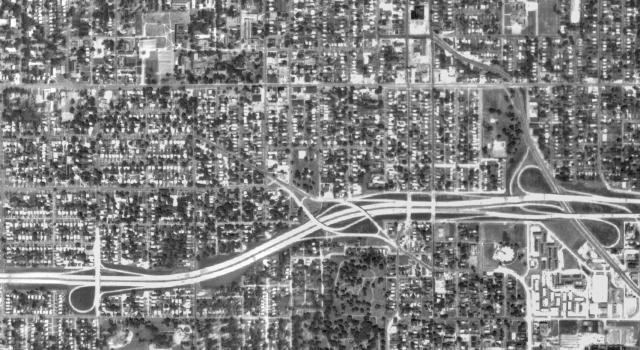 Interstate 235 Path - 1970: Interstate 235 now fully divides formerly historic neighborhoods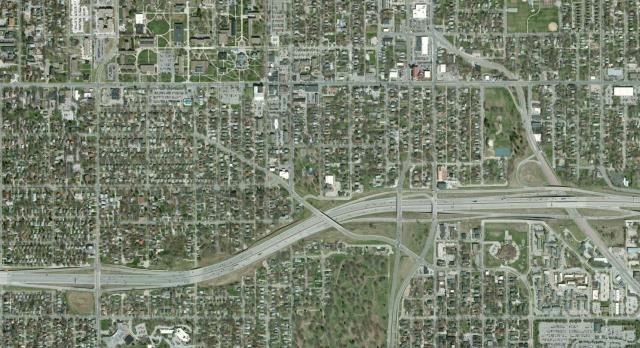 Interstate 235 Path - Current Day: Interstate 235 exits have been reworked and additional pedestrian bridges attempt to connect across the divide, but the scar cannot be healed
Continue reading...